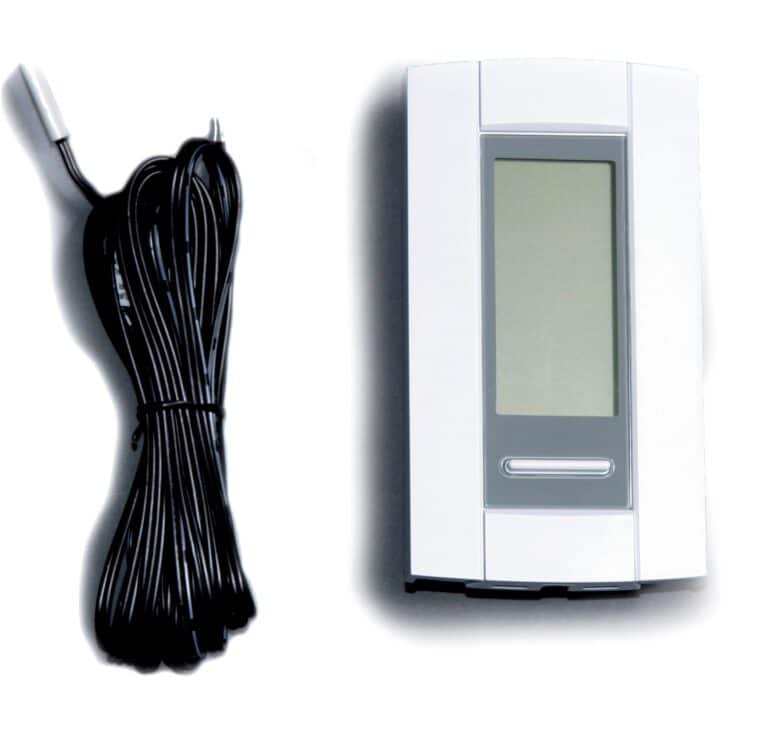 Hydronic Controls and Thermostats
Roth offers a variety of hydronic and snowmelt controls and thermostats for maximum comfort and efficiency. Using the correct controls plays a key role in how well a system runs and how comfortable you as the homeowner will be. We are able to provide Tekmar products at a competitive rate that will meet all your residential and light commercial needs.
Roth's hydronic controls and thermostat offering includes:
Hydronic System Controls
Snowmelt Controls
Once Stage Set Point Control
Zone Controls/Relays
WiFi Snow Melting Controls
Automatic Snowmelt Controls
Snowmelt Enable Kits
Snow/Ice Sensors and Sockets
Programmable Thermostats with Floor Sensors
WiFi Thermostats
Transformers
Temperature Sensors
For a full list of controls and thermostats, please contact sales@roth-usa.com.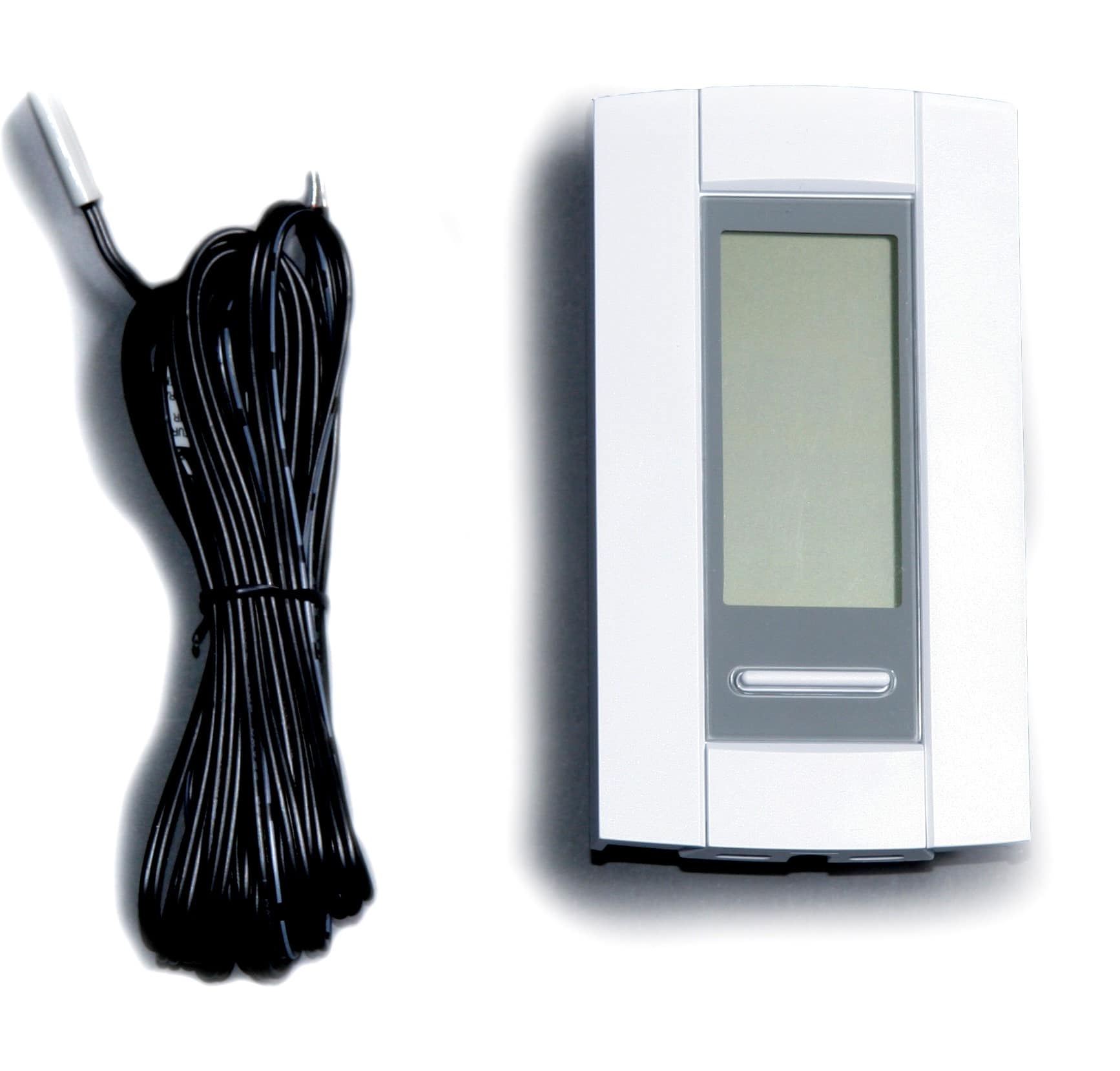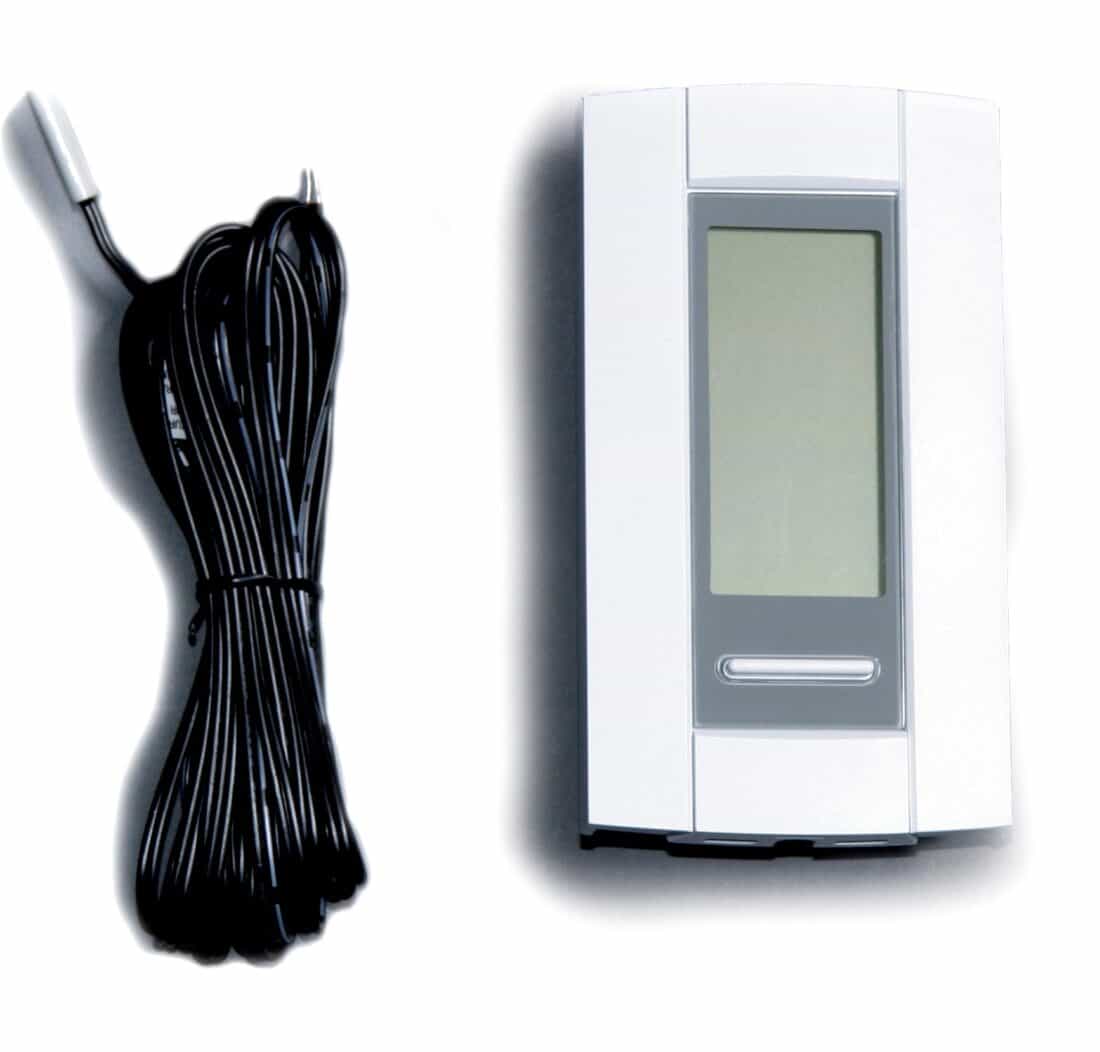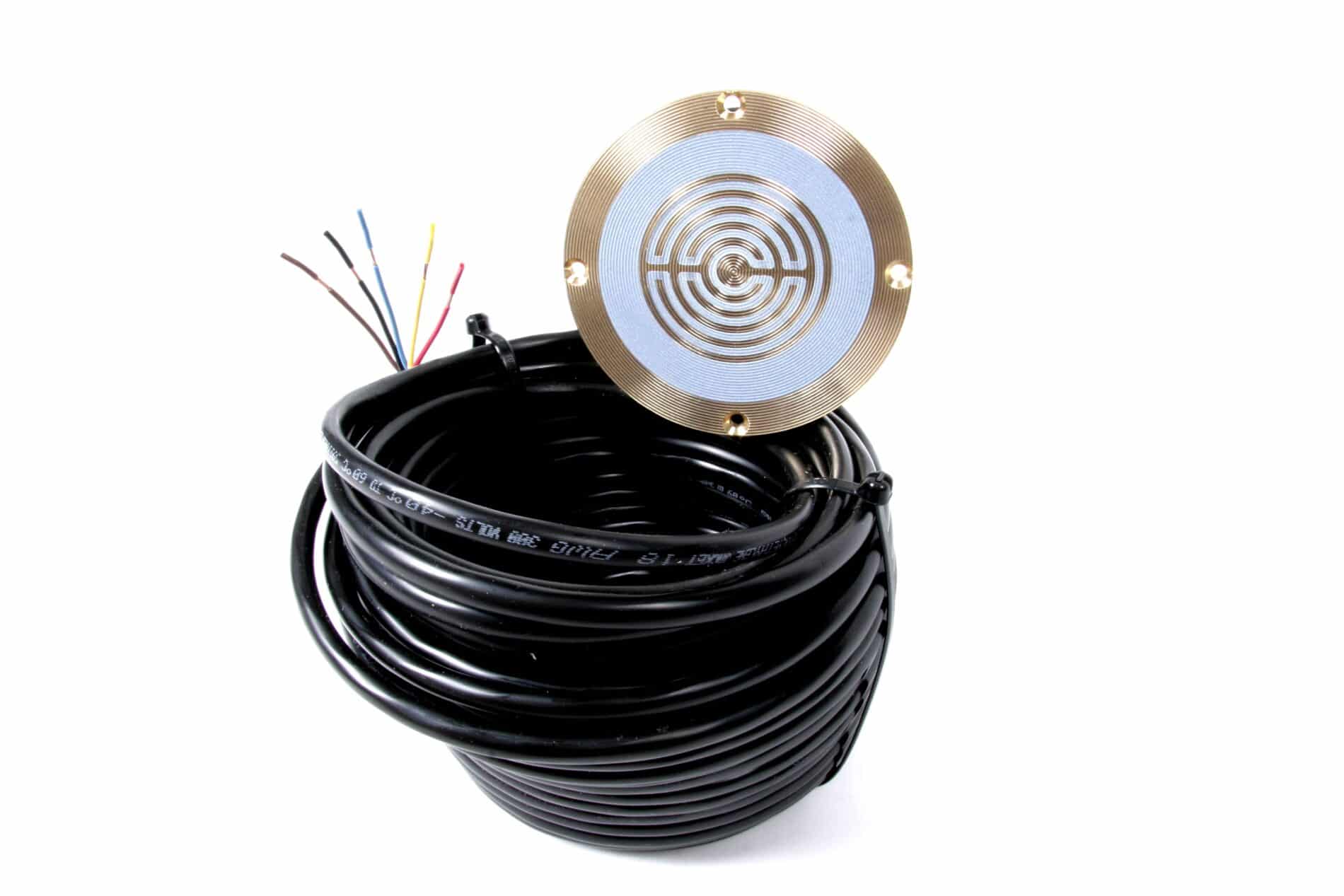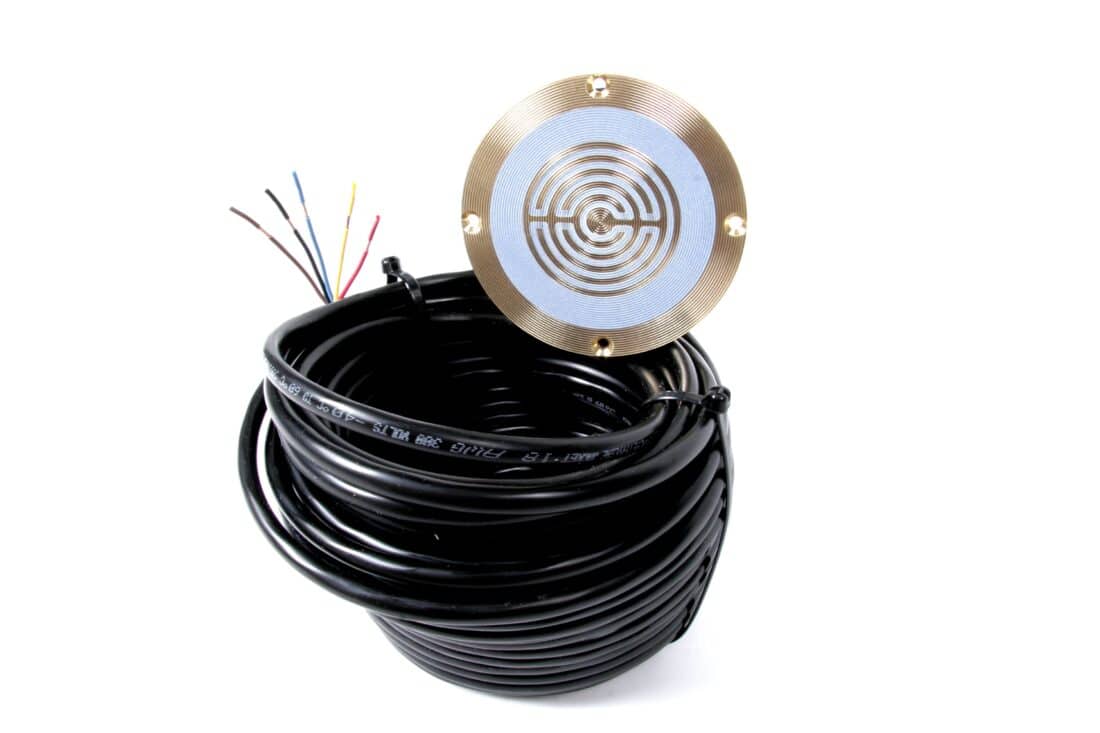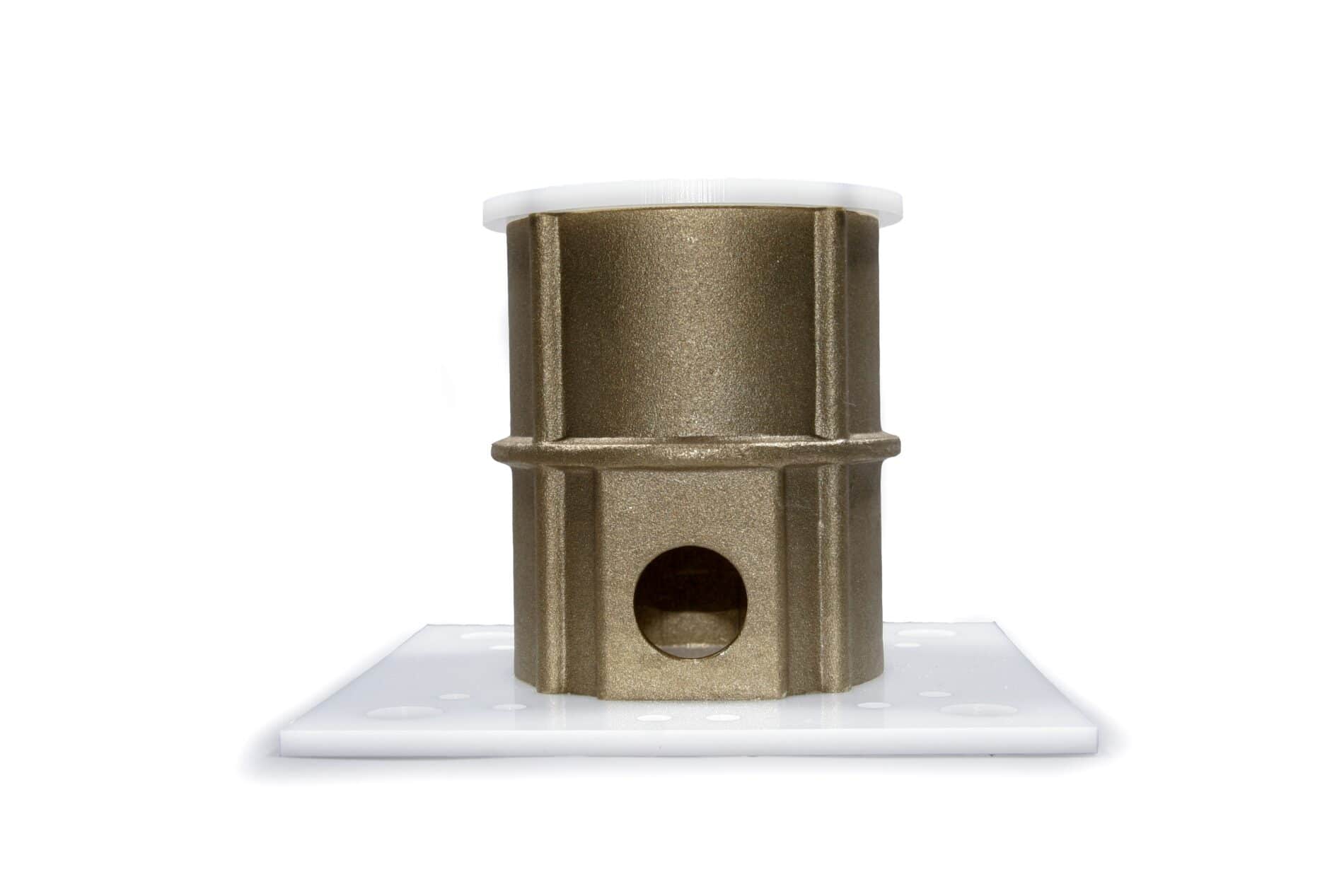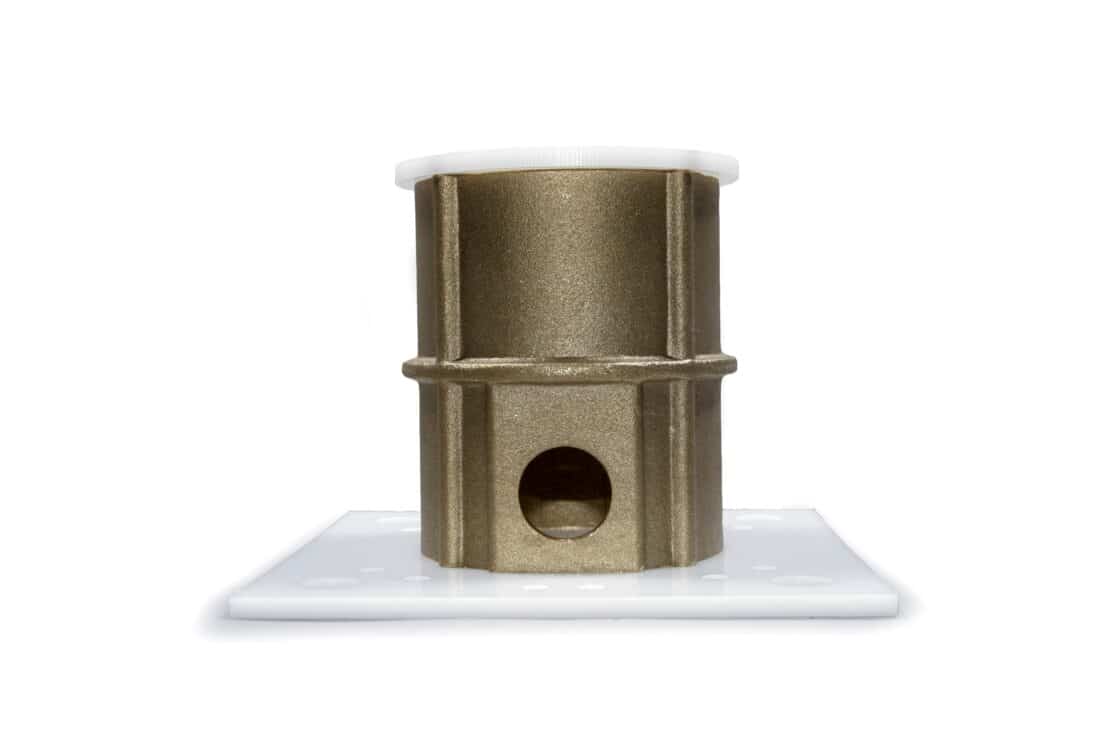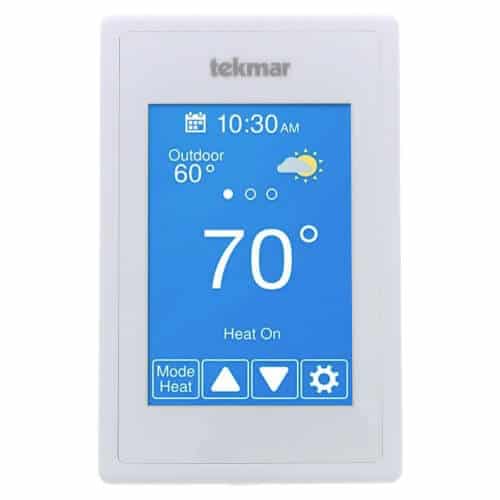 Find a Rep
Find your local Roth sales rep.
Brandinclair HVAC-R Sales
Notes: Atlantic Canada
---
902-397-1637
J.M. Hasick & Associates
Roth Heating Division
Roth Lubricant Division
Roth Wastewater Division
Notes: British Columbia, Yukon Territory, Alberta, Northwest Territory, Manitoba and Saskatchewan
---
250-860-3613
Jeffcom Corporation
Notes: Ontario - Radiant and Plumbing
---
905-658-0329
Sharp Environmental
Roth Heating Division
Roth Lubricant Division
Notes: Ontario and Quebec - Oil Tanks Only (Contact Flexco for other Heating Products in Quebec)
---
613-220-9987
Flexco
Notes: Quebec, Canada - Radiant Product
---
450-658-9237
Mechanical Solutions NW
Alaska
Washington
Oregon
Idaho
Notes: Alaska, Washington, Oregon, Idaho
---
206-575-9001
Steffens-Shultz
Notes: Central Ohio Only (Bid/Spec)
---
614-274-5515
Roberts Mechanical Equipment Co.
Notes: Northern Ohio Only (Bid/Spec)
---
(216) 365-5673
BoilerSource
Notes: Northern Illinois Only (Bid/Spec)
---
847-253-1040
Behrmann Company
Notes: South Illinois Only (Bid/Spec)
---
314-631-4400
Flowtech
Notes: Northern Nevada, only
---
831-239-6297
R.M. Cotton Company
Minnesota
North Dakota
Wisconsin
South Dakota
Notes: (Only NW Wisconsin)
---
763-473-4640
Fluid Handling Inc.
Notes: (excluding NW)
---
414-358-2646
David Gooding Inc.
Delaware
Maryland
Virginia
Pennsylvania
New Jersey
Maine
New Hampshire
Rhode Island
Massachusetts
New York
Connecticut
Vermont
Notes: Eastern Pennsylvania, Southern New Jersey, Upstate New York
---
508-894-2000
David Gooding, Inc.
Notes: Metro NY, Northern NJ
---
781-760-8199
PECO
Notes: Lower Michigan (Bid/Spec)
---
616-784-7636
Intermountain Hydronic Specialties (IHS)
Utah
Wyoming
Idaho
Nevada
Notes: Utah, Wyoming, Idaho and Eastern Nevada (Bid/Spec)
---
801-975-0227
Other Locations
Roth Heating Division
Roth Lubricant Division
Roth Wastewater Division
Notes: Other Locations
---
Please contact your regional sales manager.