Roth is a multinational manufacturer of energy, storage, and heating systems founded in 1947 in Germany and now has offices around the world. Roth North America has been delivering products to the United States and Canada since 1995.
We have manufacturing facilities in both Watertown, New York, and Syracuse, New York, and employ more than 50 people across both facilities.  Your question is just a phone call or email away – from sales to marketing to technical support and design, we have an exceptionally talented group of people ready to help you with whatever it is you may need.
We are a family-owned company and strive to act responsibly and cultivate long-term relationships with our customers.
Our Company Principles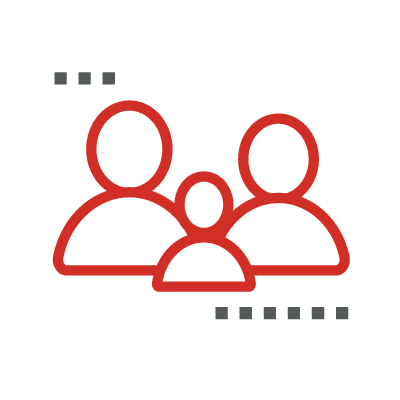 Familial
Protecting and expanding our medium-sized family-owned company
Supporting employees and standing up for their interests
Team-focused atmosphere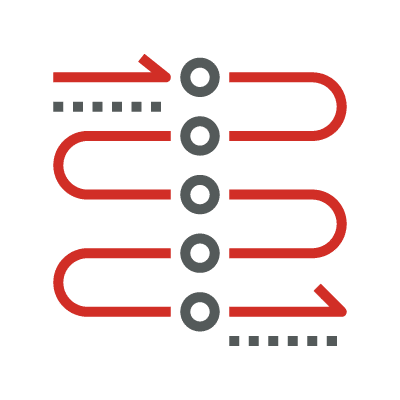 Dynamic
Aligning our business activities with customer needs
Leading our markets in expertise with quality and innovation
Diversifying products, markets and technologies to create synergies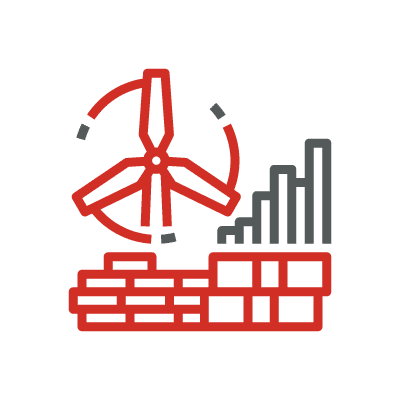 Responsible
Manufacturing and designing products using methods that protect the environment and save resources
Conducting business fairly and playing a responsible role in society
Allowing the companies and divisions to act independently and aim for success
Generating reasonable returns to safeguard our company's independence and accomplish our goals