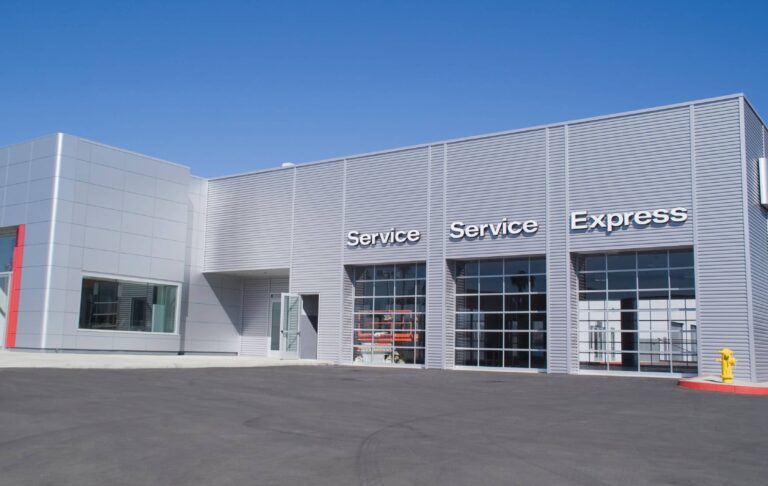 Double-Wall Lubricant Oil Storage
Our uniquely designed oil tanks are the safest and most reliable on the market. The outer tank is made out of leakproof weld-free galvanized steel and roll seamed with an oil and fire-resistant seal. It can contain at least 110% of the capacity of the inner tank for maximum protection. The inner tank is made of blow-molded, high-density, seamless polyethylene that is leakproof and will never corrode. And, our compact tanks are available in several different sizes providing more flexibility for placement in any garage, service station, or lube shop. The Roth DWT storage tank is certified to UL SU2258 and is designed to store liquids that are classified as class II class III combustibles. These include automotive lubricating oils, motor oils, hydraulic fluids, waste oil products, diesel, biofuels, DEF, and ATF. The Roth DWT is compliant with NFPA 30 and 30A, subject to building code approval by the local authority having jurisdiction.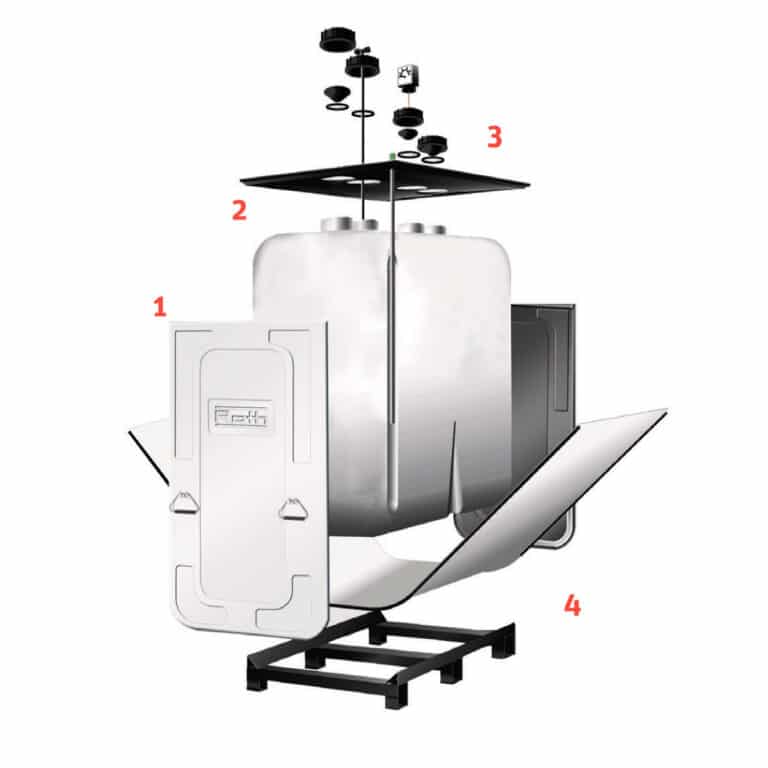 Roth Double-Wall Lubricant and Automotive Fluid Storage Tanks
Weld-free galvanized steel outer tank capable of holding 110% of the primary tank.
Seamless high-density polyethylene inner tank.
Highly visible optical leak alarm.
55% lighter than a 12-gauge steel tank with a larger storage capacity.
Cover for outside use
Model

DWT 400L

DWT 620L

DWT 1000L

DWT 1000LH

DWT 1500L

Nom. Capacity U.S. Gal (liters)

110 (400)

165 (620)

275 (1000)

275 (1000)

400 (1500)

Length: inches (cm)

29 (74)

29 (74)

43 (110)

51 (130)

64 (163)

Width: inches (cm)

28 (72)

28 (72)

28 (72)

30 (76)

30 (77)

Height: inches (cm)

44 (112)

61 (155)

61 (155)

54 (137)

68 (173)

Min. Height: Inches (cm)

49 (125)

66 (168)

66 (168)

60 (152)

76 (193)

Tank Weight: lbs. (kg)

106 (48)

132 (60)

167 (76)

208 (94)

333 (151)

Shipping Weight: lbs. (kg)

115 (52)

143 (65)

185 (84)

230 (104)

258 (162)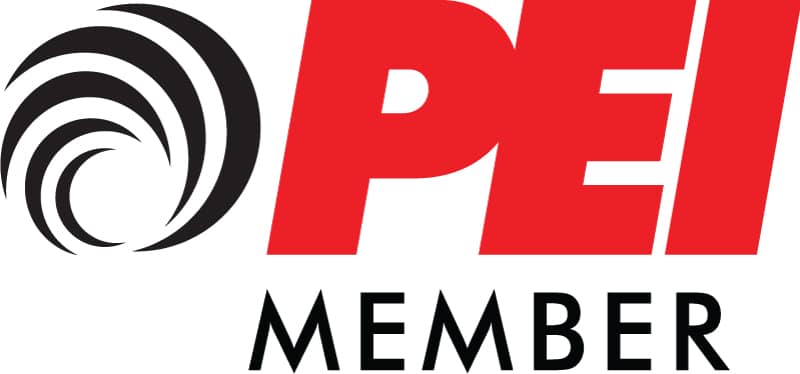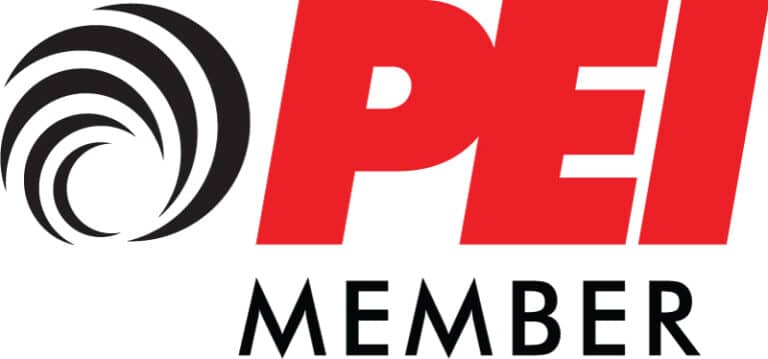 Features
Leakproof and will not corrode.
The outer tank holds 110% of the inner tank for maximum protection.
Up to 50% lighter than conventional steel tanks.
Can use for heating oil, diesel and biofuels, motor oil, and ATF DEF
Compact economical design.
Provides maximum storage safety with the minimum space requirements.
A removable base facilitates access to tight spaces in greater stability.
Wide handles on each end allow you to transport and handle with ease.
Quality control and testing exceed industry standards.
30-year limited warranty
Insurance policy up to $2 million dollars
Manufactured in Watertown, New York
Tank Accessories for Lubricant Storage Include:
Hose, Pump and Combination Brackets
Installation Kits
Gauges
Find a Rep
Find your local Roth sales rep.
Advantage River Marketing
Washington
Montana
Idaho
Alaska
Oregon
Colorado
Utah
Wyoming
Hawaii
---
253-381-8560
Fulton Enterprises, Inc.
Virginia
North Carolina
South Carolina
Maryland
Tennessee
Notes: East Tennessee counties of Roane, Morgan, Scott, Bradley, Meigs, and Rhea
---
336-882-7111
J.M. Hasick & Associates
Roth Heating Division
Roth Lubricant Division
Roth Wastewater Division
Notes: British Columbia, Yukon Territory, Alberta, Northwest Territory, Manitoba and Saskatchewan
---
250-860-3613
Sharp Environmental
Roth Heating Division
Roth Lubricant Division
Notes: Ontario and Quebec - Oil Tanks Only (Contact Flexco for other Heating Products in Quebec)
---
613-220-9987
A&I Sales Associates
Notes: Florida, Alabama, Georgia
---
770-439-9200
AFE Holdings, LLC
Notes: Southern, CA and Arizona
---
602-499-9736
Armbrust Sales Company
Notes: Northern California (North of Kern County) and Western Nevada (Reno Area)
---
916-798-9224
Gentsch & Associates, LLC
Notes: Ohio (excluding Toledo), Indiana, and Kentucky
---
330-666-7500
WIS Associates
Notes: Michigan and Toledo, Ohio
---
586-231-5021
VSA Inc.
Arkansas
Mississippi
New Mexico
Oklahoma
Tennessee
Texas
Louisiana
Notes: Texas, Louisiana, Arkansas, Oklahoma, New Mexico, Mississippi and Western Tennessee
---
214-353-0765
P&G Marketing Associates
Minnesota
North Dakota
South Dakota
Wisconsin
Kansas
Nebraska
Iowa
Illinois
Missouri
Notes: Minnesota, Wisconsin, North Dakota, South Dakota, Kansas, Nebraska, Iowa, Illinois and Missouri
---
785-764-0604
Other Locations
Roth Heating Division
Roth Lubricant Division
Roth Wastewater Division
Notes: Other Locations
---
Please contact your regional sales manager.