Roth North America
a Leader in Quality Product Manufacturing
Your Premier Systems Provider
Roth specializes in a variety of products for the residential and commercial markets.  Our products have been used across North America and around the world in homes, schools, businesses, hospitals and stadiums, just to name a few.  From storage tanks to radiant to snowmelt and plumbing, Roth has positioned itself as your expert systems provider.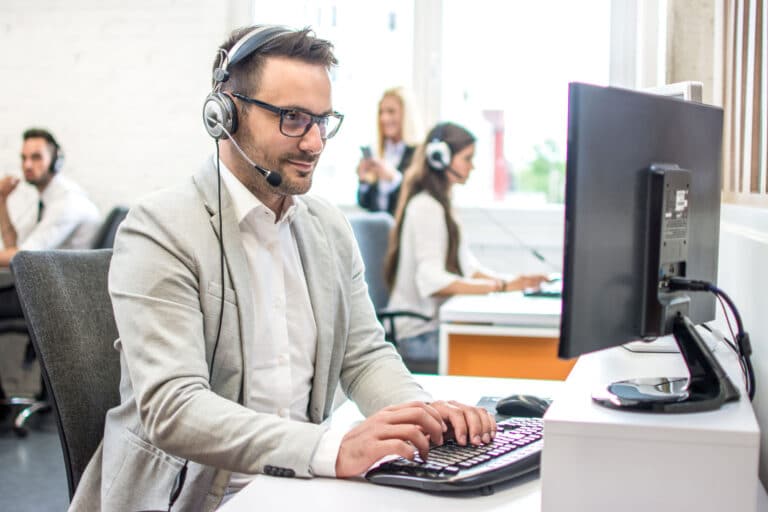 We Stand By Our Products
When you choose Roth, you can be assured that we stand by our products and offer premium warranties.  We employ some of the most talented designers that will work with you from start to finish on all of your design requests.  Our technical support staff are best-in-class when it comes to troubleshooting any issues you may have or discussing various product applications.